A marketing company that wants your business is probably going to tell you about all of the things they can do to help you develop stronger relationships and make more sales. But do you really need to hire and pay someone to help you with your online marketing? After all, the web is designed to be user friendly and there are many free tools that seem like they would work really well. Read on for some of the pros and some of the cons of doing your own marketing.
Pros of DIY Online Marketing
There are a lot of free tools you can use, like social marketing tools, DIY website builders, and so on.
There are a lot of free articles and videos online that share advice about how to succeed with marketing.
Google offers a variety of tools that can help webmasters get more traffic and get more results.
You can learn as you go, developing skills that can serve you well in terms of teaching you about online business success.
Potential Cons of DIY Marketing
A lot of the free information you'll find is outdated. You could waste time and effort on methods of marketing that aren't all that effective any longer.
The world of Internet marketing is always changing. It's not easy to keep up to date on everything that changes and if you don't act quickly when things change you could undo a lot of hard work that you've spent time and effort on.
If your efforts are successful and you begin to get more business, you're not likely to be able to keep up momentum with the Internet marketing efforts you've been having success with. It's not easy to do Internet marketing and run a business. One or the other will suffer. If you ignore the marketing, it's likely to result in loss of results and slowing down of business. It can feel a bit like burning the candle at both ends.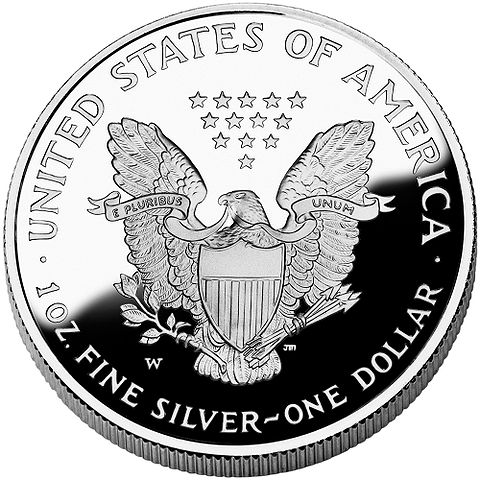 Hiring a professional marketing company might seem like it's too expensive or that it's going to take control away from you. But the right marketing company can be very worthwhile to deal with and make the investment very worthwhile, especially when you calculate the worth of your own time and the potential return on investment you can get when the marketing company's initiatives net new and ongoing customers for you. Make sure to do your due diligence when researching your options so you know you're dealing with a reputable company that will give your marketing campaign the attention it deserves.
Here are some things to keep in mind:
Make sure the company only adheres to ethical white hat Google friendly marketing techniques.
Look at the reputation of companies you're thinking of dealing with to ensure they have a good online reputation.
Work with companies that listen to their customers. You should be able to be as involved in your online marketing as you want to be (while making sure you're not getting in the way of progress, of course).
Some companies start off doing marketing on their own and then transition to using a professional company when it makes sense. Whatever the case is for you, you're wise to look at all of your options so you can ensure that you make a wise decision for the success of your company.
Jenkinson & Associates is an Internet marketing company with a great reputation for helping businesses succeed. We work with your goals and objectives in mind.