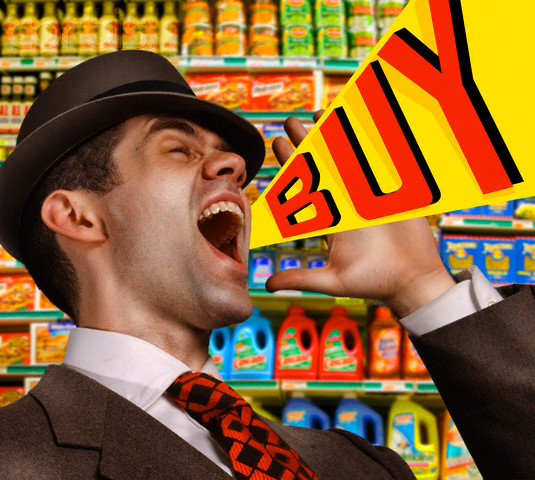 It's tough economic times out there, especially when it comes to the smaller businesses. Many businesses cut on advertising and marketing during economic slumps or when there is a lack of funds, this is somewhat wrong, you should optimize the opportunity and market whilst many other companies are not. Business marketing is a vital tool in the success of you business and in this informative article we look at ways to market your business on a budget without having to lay out costs and using a business marketing firm.
8 ways to market your small business on a budget
1. The importance of a personalized mailing list
Compile a comprehensive data base with all relevant customer information and use this to send personalized mail to your clients. Communicate information, deals and new introductions as well as possible offers of promotions for dedicated customers.
2. Referrals
Referrals are an important aspect of your business marketing plan. Word of mouth can prove incredibly beneficial and many referrals are generated from existing, content clients. Do not be scared to communicate to your clients that you are always looking for new business and if close enough to a certain client, a commission for new customers could be introduced.
3. Great customer services
This is related to the point above. If a customer is satisfied they will be only too happy to pass on referrals. Apart from this, customer service is always of the utmost of importance in a successful business.
4. Networking
Networking is a great way to market your small business. Get in the right crowds and market yourself. Always be likable and carry business cards on you always.
5. Feature articles
It is always beneficial in marketing your business to constantly write articles relating to your business or your sector you are in and get them published on various blogs, websites or publications. Look for the ones that are the most economical or even free.
6. Optimization
SEO optimization may be an incredibly efficient and budget pleasing way to market your company. Optimization of your website is prominent and this can be done with specialized keywords that people are searching for. You are able to use the Google keyword tool to evaluate this and then incorporate these words into your website.
7. Trade for business
Trading with services with other businesses may seem quite old fashioned but it is a fine way of marketing your small business. A small business should possibly look into offering a service for a service in return, namely marketing.
8. The emergence of social media
The popularity of social media keeps soaring and utilizing the different avenues offered could be incredibly beneficial in business marketing. Open accounts for Twitter, Facebook and Linkedin.
Jemma Scott is an avid writer of business tips and developments for small businesses. Her interest in this field stems from her time in executive suites from the UK to serviced offices Singapore.